Today I went to Matthew's birthday party at Leighton Moss Bird Reserve.



A growing sculpture made of willow.
Waiter there's a fly in my soup!!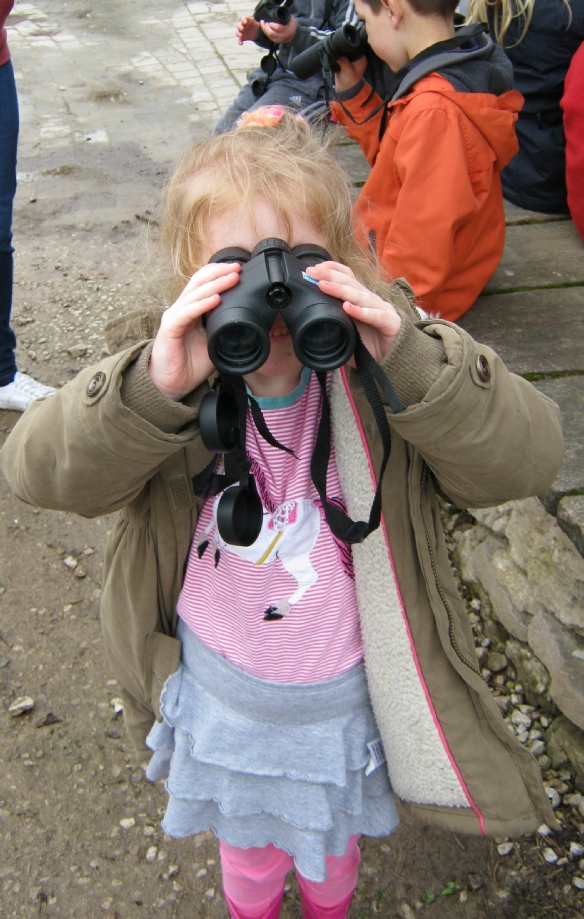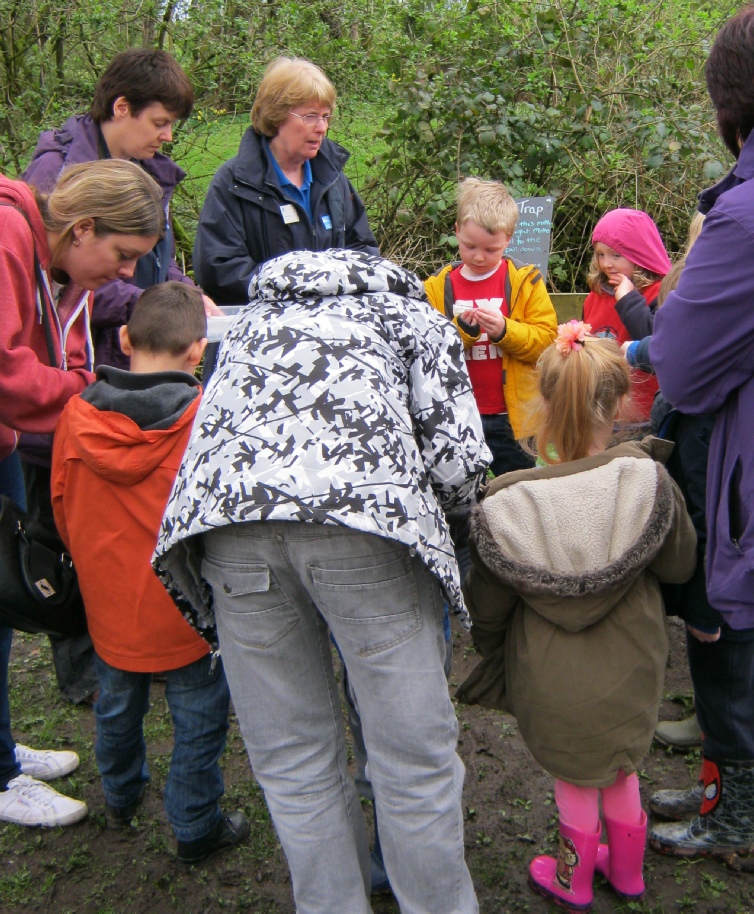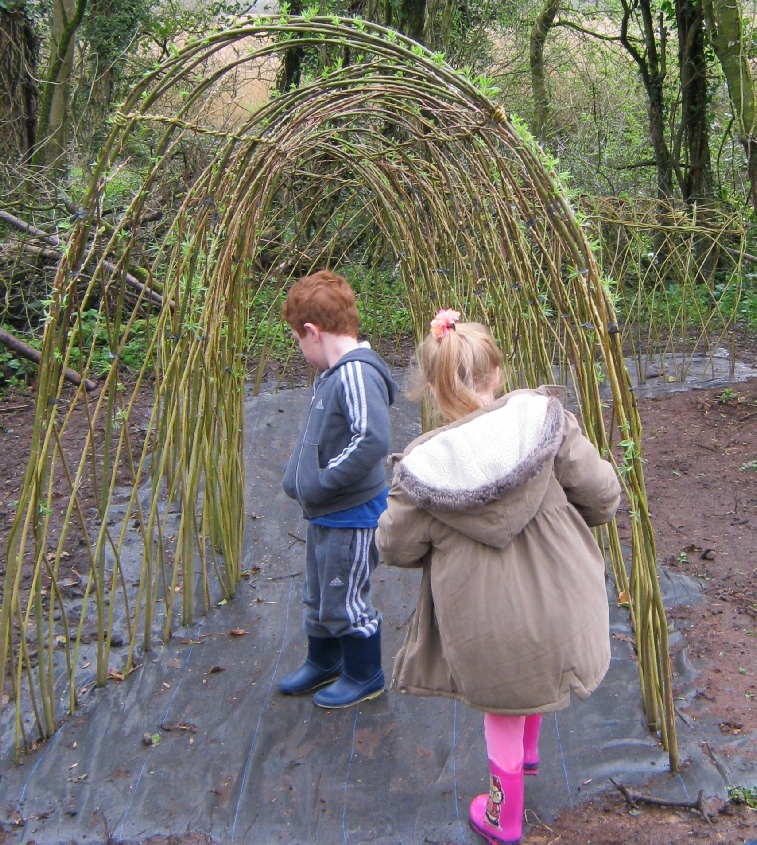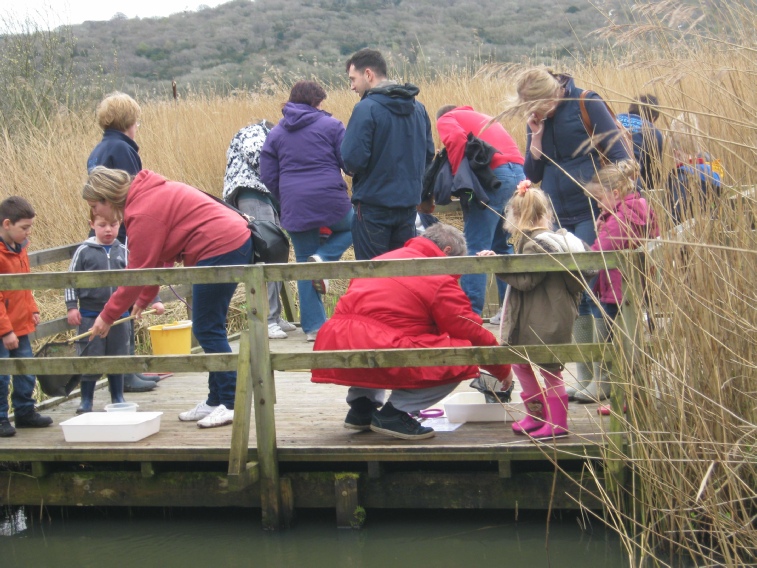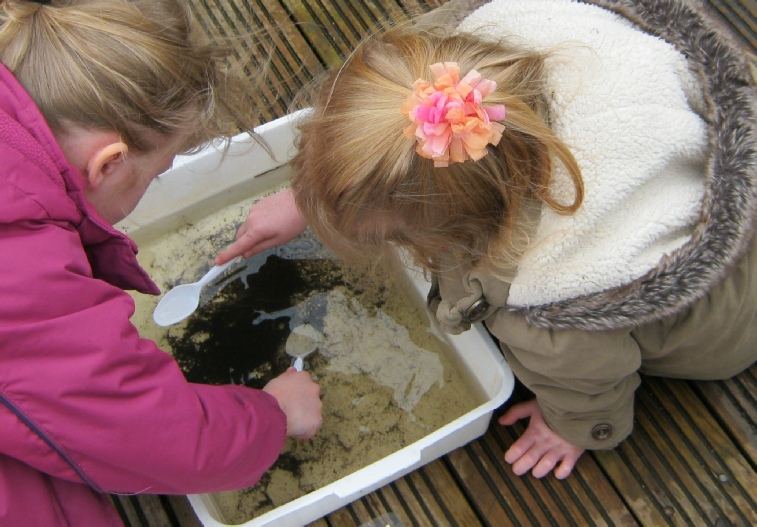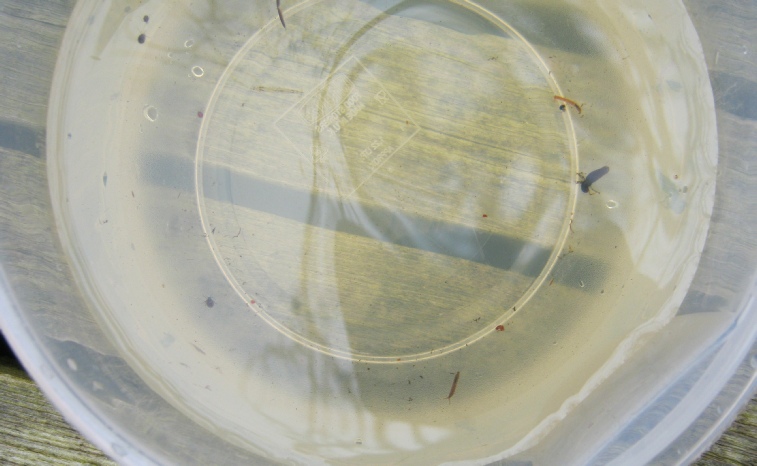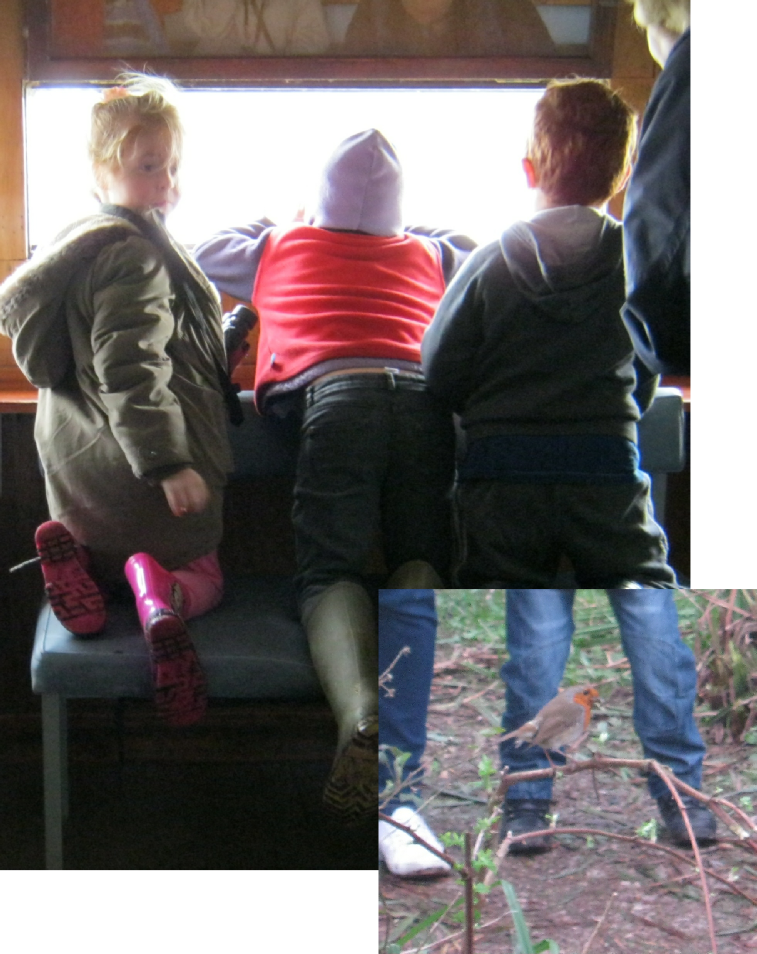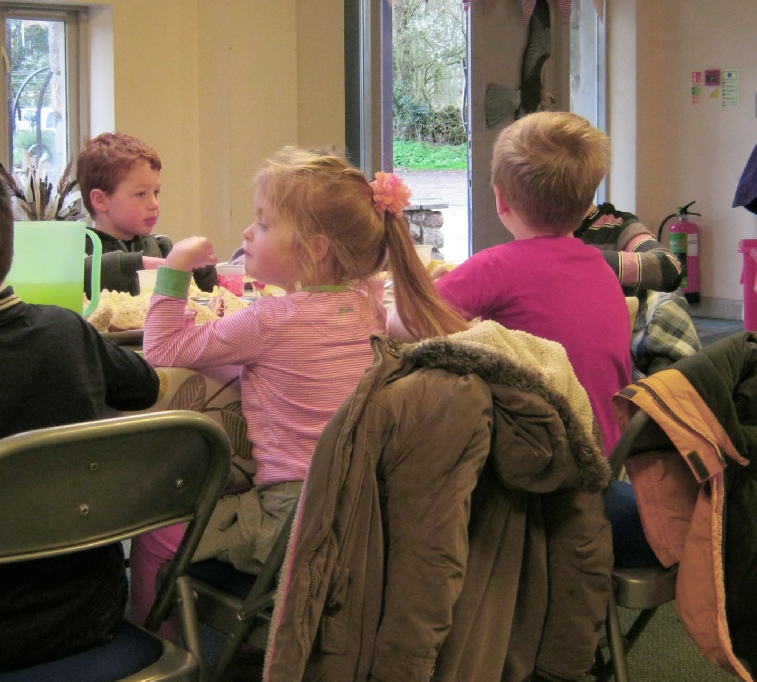 Then back to the education centre for Matthew's birthday lunch.
This is where they catch and count moths. They had found an unusual moth which had blown over from Europe.
Here are some of the insects that we caught. We caught some mosquito larvae, a water boatman, some water beetles and a shrimp.
Here we are in the hide. We spotted some black headed gulls and a Marsh Harrier. Outside the hide we fed a pair of nesting robins that took food from our hands.